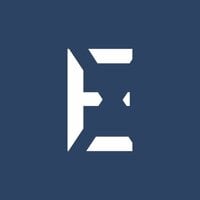 FlexSupport
Any kind of question related to Flex1/2/3 *Do not request hacks here* If you need support on how to make specific kinds of patches like jb bypass, ad removal, simple player base modifications etc. Ask relative questions here. Blockhead support is placed in the Blockheads section by the way! README: Please use the specific version flexsupport tags based on the version of flex your using!
---
Explore Questions
There are no popular questions to show right now
2 questions in this forum
Recently Browsing

0 members

No registered users viewing this page.