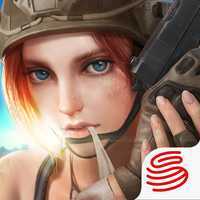 About This Club
An exclusive club for Rules Of Survival players! You can discuss and share anything related to the game in here!
What's new in this club

Hi guys how's the new update

Hi guys what's up any update

Last PUBG update was a 6.2GB update and all it introduced was keys to unlock crates. 1 key costs ~$1.5 or $2.5...