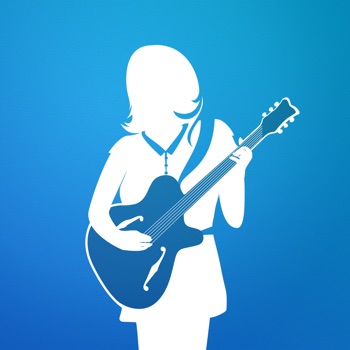 Hacked App: Coach Guitar - Lessons & Easy Tabs For Beginners By Manomaya SA
iTunes Link: https://itunes.apple...o=4&at=1010lce4
Bundle ID: com.coachguitar.app
Hack Requirements:
- Jailbroken or Non-Jailbroken iPhone/iPad/iPod Touch.
- Cydia Impactor.


Hack Features:
- All Packs Purchased
- All Demos
- Premium

Hack Download Link:

Note: May experience some slowness in the app at the start because it's getting all of the packs.
Close the app and open it few times if it's slow.

Installation Instructions:
Step 1: Download the hacked .IPA file from the link above to your computer.
Step 2: Download Cydia Impactor and extract the archive.
Step 3: Open/Run Cydia Impactor on your computer and connect your iOS Device and wait until your device name shows up on Cydia Impactor.
Step 4: Once your iDevice appears, drag the modded .IPA file and drop it inside the Cydia Impactor application.
Step 5: Now enter your iTunes e-mail login & then your Apple ID password.

Note: It is suggested that you use a disposable Apple ID for this.

Step 6: Wait for Cydia Impactor to finish the installation.
Step 7: Once the installation is finished and you see the app on your SpringBoard, you will now need to go to your Settings -> General -> Profiles & Device Management. Now tap on the e-mail you entered from Step 5, and then tap on 'Trust email@example.com'.
Step 8: Now go to your Home Screen and open the newly installed IPA.

Note: You will need to repeat this process every 7 days. If you have any questions or problems, read our Cydia Impactor topic and if you don't find a solution, post your issue down below and we'll do our best to help!


Credits:
- @Amuyea
- @DiDA


Hack Video/Screenshots:
N/A