Sky

Mint

Azure

Indigo

Blueberry

Blackcurrant

Watermelon

Strawberry

Pomegranate

Ruby Red

Orange

Banana

Apple

Emerald

Teal

Chocolate

Slate

Midnight

Maastricht

Charcoal

Matte Black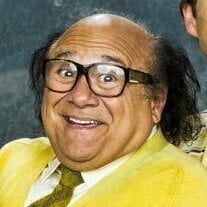 565 posts in this topic
Recommended Posts
Recommended
Thanks to everyone! We couldn't have made it here without you! 
Recommended by
Klepto
Recommended
~ Giveaway Winners ~ Non-Jailbroken ViP 3 Months: @ramsvahn @Wuttodo @Nununu3838 @trustme_2003 @thatrey ViP 2 Months: @eugene0618 @TiffRiv_ @Talkoss @anhero @abraham87 @Crazycounter @Advanced-Killa- @loufe @zeiguang @gem0816 @Danielgettingsloppywurhoe @nicklee0405 @kidx3llz @Adhiosa @Flume  
Recommended by
Rook
This topic is now closed to further replies.
---
Recently Browsing   

0 members

No registered users viewing this page.

---

Administrator

|

Special Rank

|

ViP Pro

|

ViP Jailed

|

ViP

|

Cheater 

|

Modder 

|

Novice Cheater

|

Rookie Modder

|

Contributor

|

Senior Member

|

Member

|